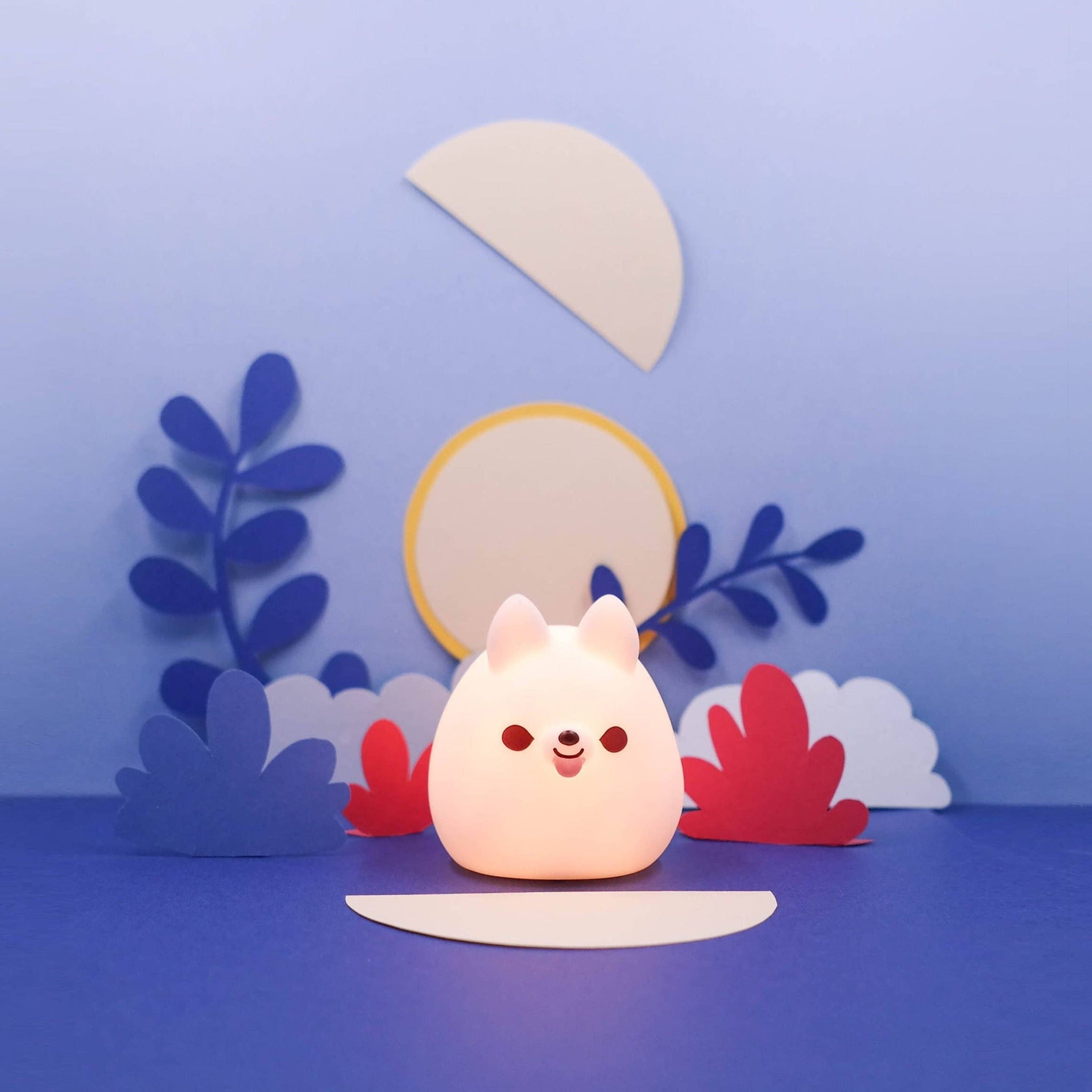 Super Fluffy Pom Portable LED Light
The soft glow of the Super Fluffy Pom LED light at night will keep you company until you fall asleep.
Product Specifications:
- Size: 2.7 x 2.5 x 2.3 inches
- Turn the switch at the bottom of the light to "ON"
- Operates on 3 LR44 batteries (included)*
- The light runs on 15 minutes timer, you can disable the timer by pressing and holding the light switch.
‐ Durable, non‐toxic, made from BPA & phthalate-free plastic, and easy to clean.
-The battery lid comes with supplied screw for safety.
CLEANING: Use a damp cloth and mild detergent to wipe the light. DO NOT use spray cleaners, running water, or submerge the product in water or any other liquid. During cleaning, no moisture should come into contact with electrical components.