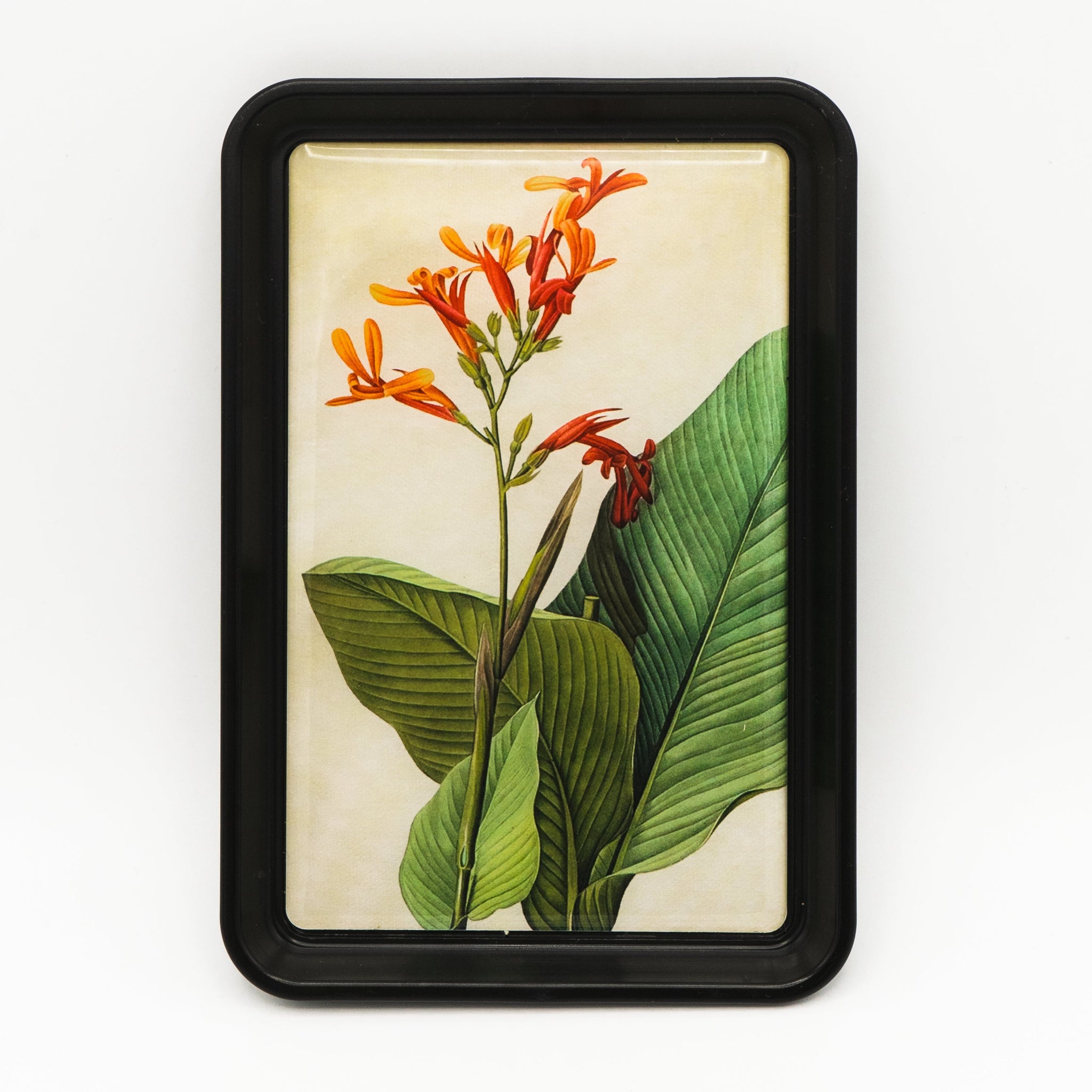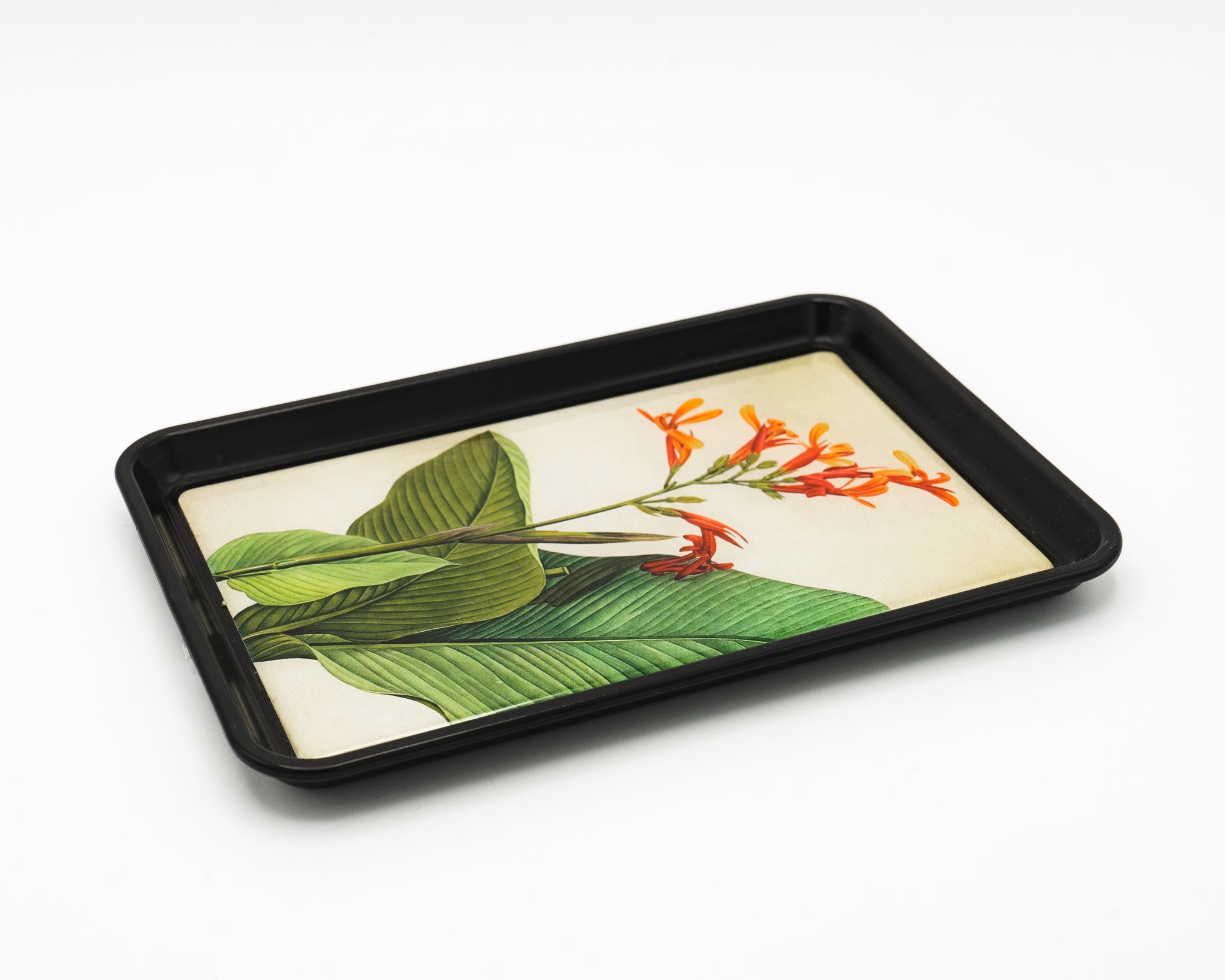 Botanical Art Trinket Tray (Small)
Small trinket tray by Lucy Lu Designs featuring a vintage botanical art illustration.
This classic tray is versatile and captures the mood eloquently; be imaginative and you can use it for almost anything.
 Size: 6.5" x 4.5"
About Lucy Lu Designs
Lucy Lu Designs has been making beautiful, hand made products since 1999. From our classics to the latest trends, including custom options and travel related imagery, we will keep your store shelves brimming with fresh assortments from season to season. At Lucy Lu Designs...everyday is a little work of art!