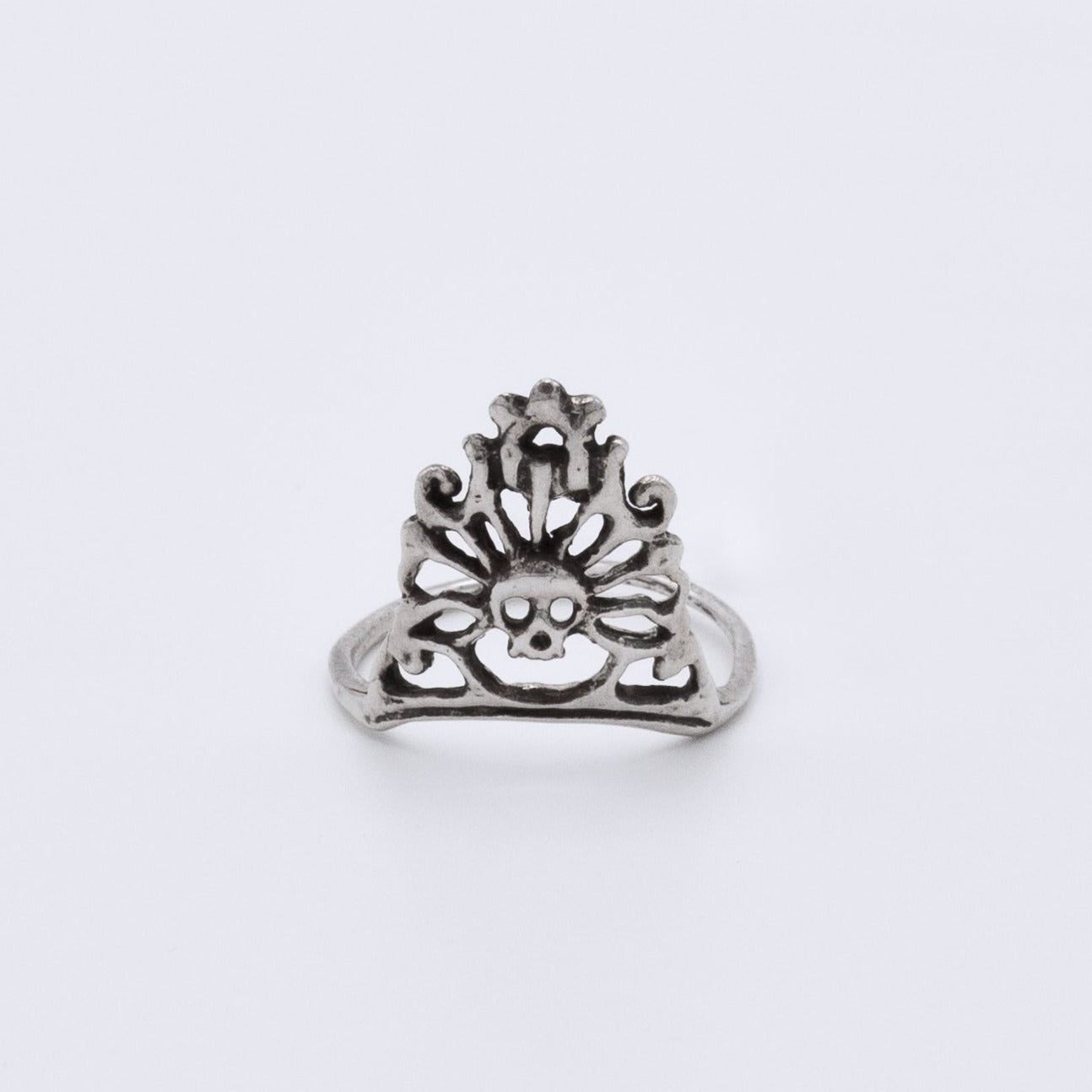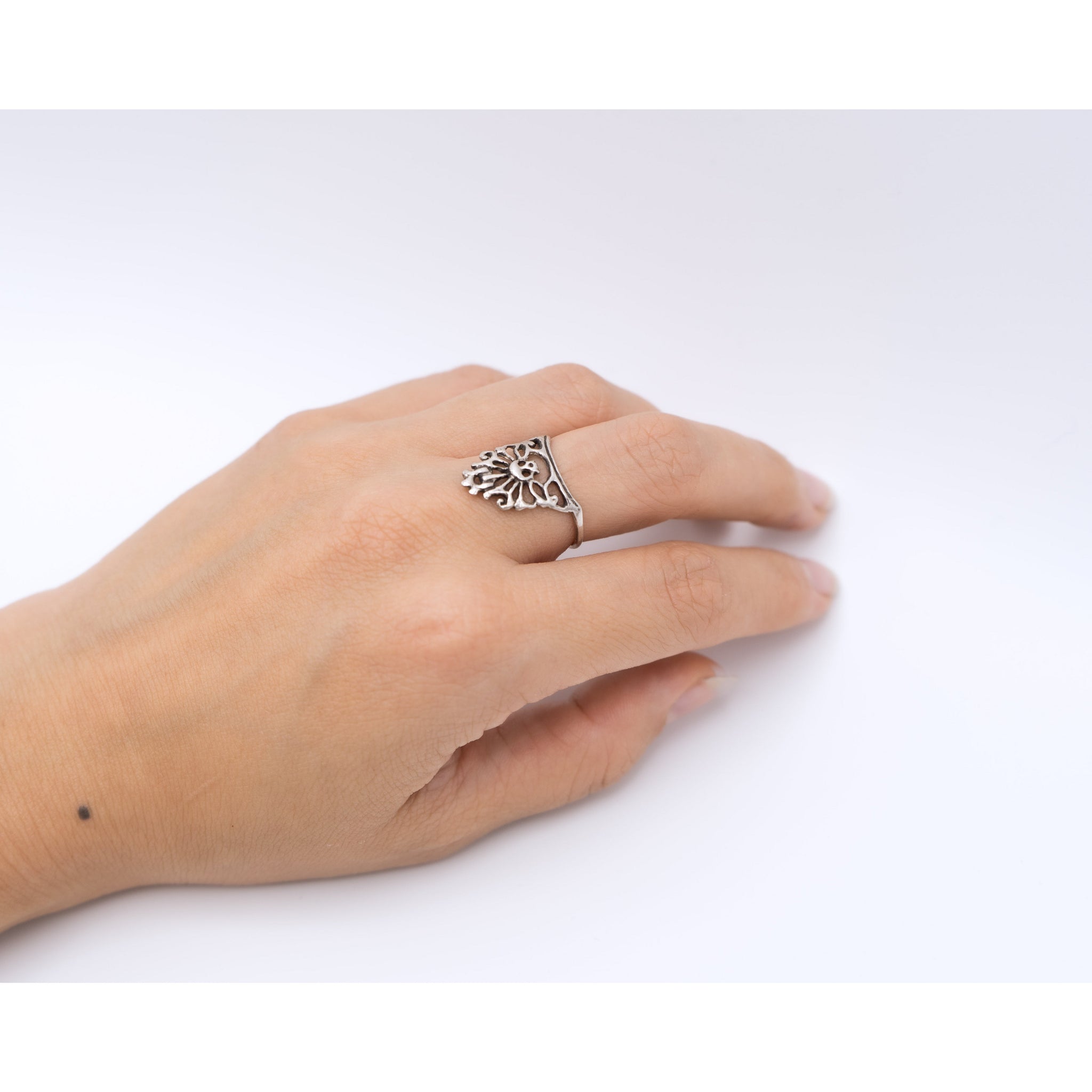 Skull Crown Ring
The Skull Crown Ring by Anomaly Jewelry.
Materials: Solid Sterling.
Dimensions: 15 mm's tall, or, just over a half inch tall
About Anomaly Jewelry
I learned how to be a metal-smith when I was twelve at summer camp and I've been obsessed with making jewelry ever since. Anomaly Jewelry was established in 2000. Since then I have been selling wholesale to stockists and retail to customers and I am thrilled to be making my living with my art. I make every piece of jewelry in my studio in NYC. My evocative jewelry is for the lady who understands the hilarity of the dark side of life. And loves cute things.