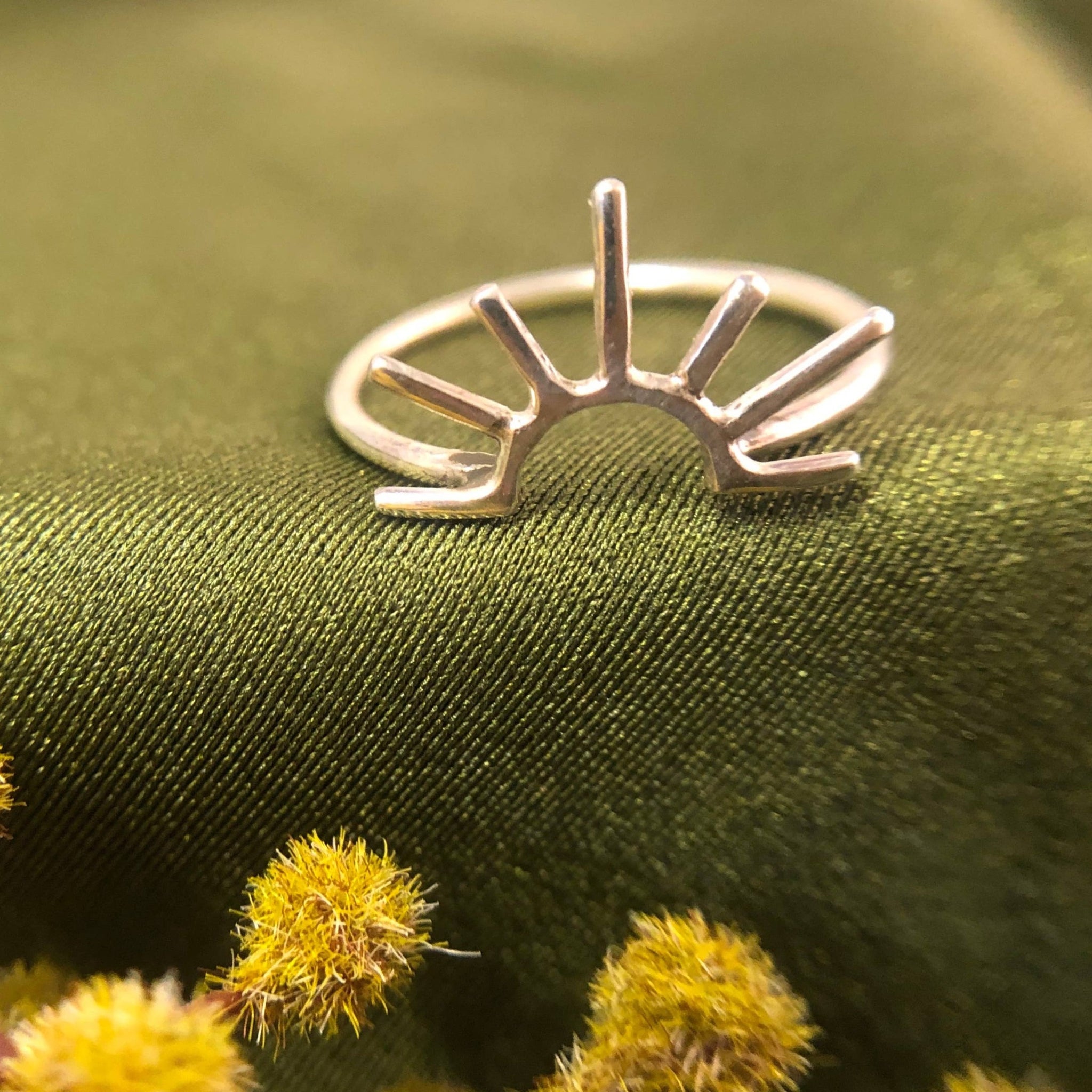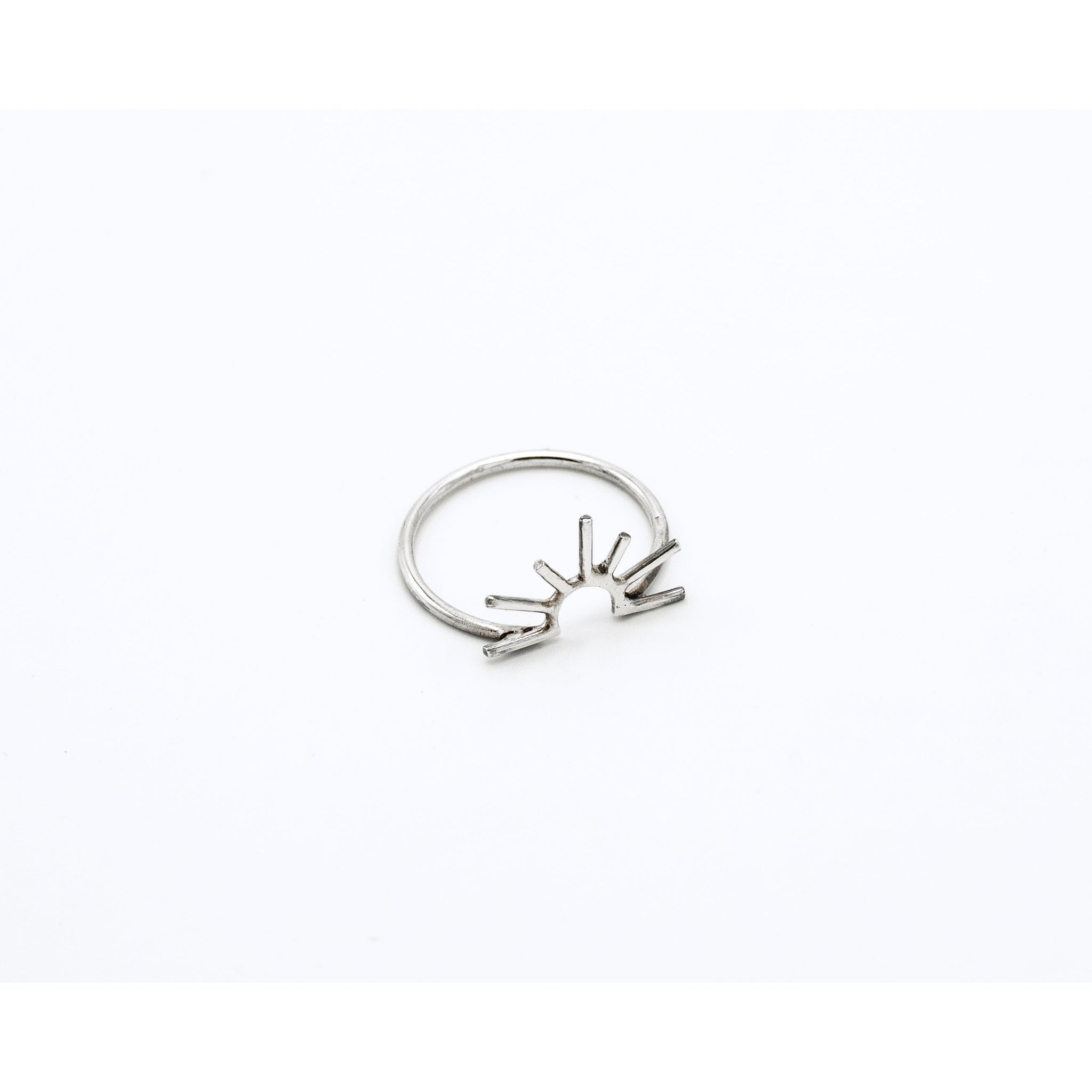 Solstice Ring
The Luna Ring by Ana Aguilar Jewelry.
Sterling silver crescent moon ring with Tourmaline stone. Luna, coming from Latin lucere meaning "to shine" was the Roman Goddess that ruled over the moon. Associated with the subconscious dream state and intuition, the moon has been a constant source of universal inspiration. This Sterling Silver ring features a crescent moon, symbolic of the phases our moon evolves through on a monthly basis. Set with a green to blue spectrum tourmaline stone, said to bridge the physical and spiritual.
About Ana Aguilar Jewelry
Designer and metalsmith Ana Aguilar owns and operates a full production studio dedicated to the ancient craft of moving metal as a means of adornment and sacred talismans. Every piece is meticulously prepared using ethical metalsmithing techniques made for todays conscious consumer. All stones and materials are sourced from known conflict free environments, ensuring the upmost of intentions. All pieces are hand carved, or hand fabricated, cast and finished in house by the designer in Southern California.