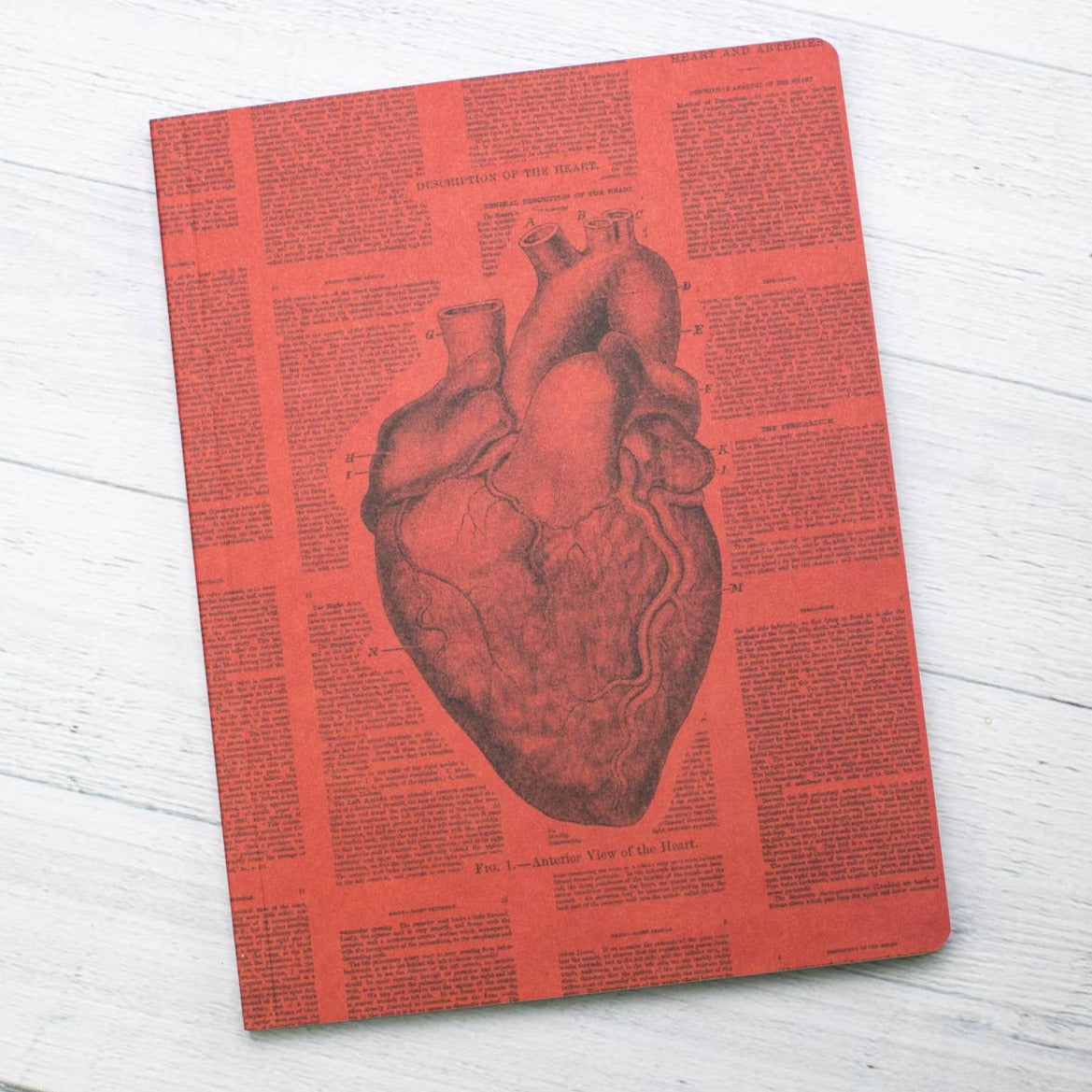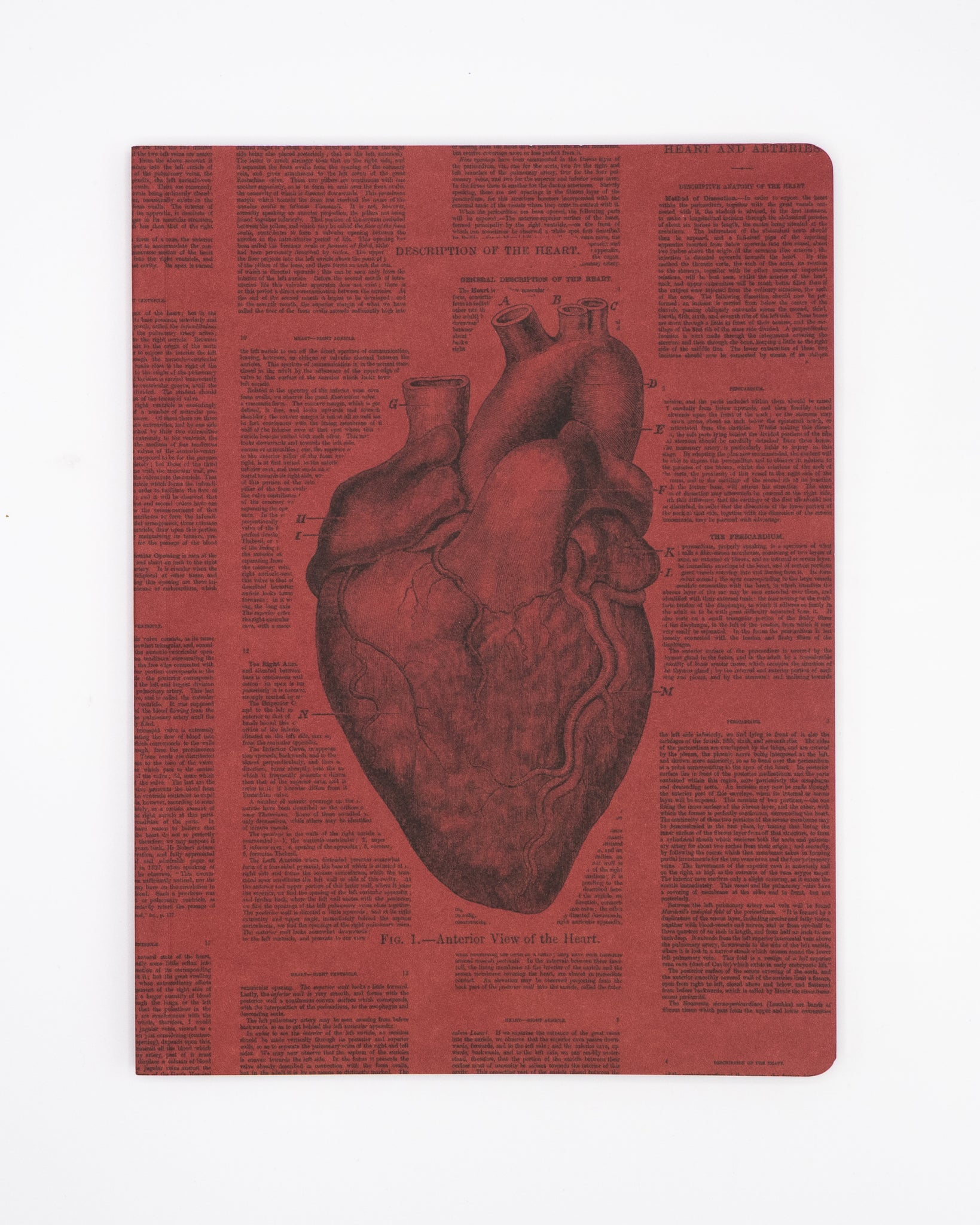 Anatomical Heart Softcover Notebook
The Anatomical Heart Softcover Notebook by Cognitive Surplus.
The human heart beats 100,000 times a day, 40 million times a year, and up to three billion times in an average lifetime. Just like this essential organ, this softcover notebook is sure to bring life to your ideas.

Dimensions: 6.75" x 9"
Page Count: 112 pages (56 sheets)
Paper Type: College ruled
Paper Weight: 81 gsm
Binding: Lay-Flat Softcover
Paper Composition: 100% recycled
Printing: Soy-based ink

About Cognitive Surplus
We create stationery and lifestyle goods to celebrate science and inspire discovery with respect for the sustainability of our planet.